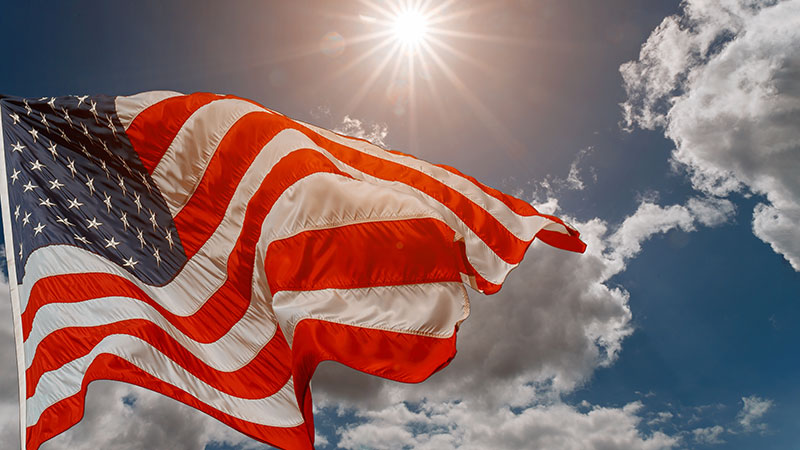 All county offices and Libraries will be closed on Memorial Day, Monday, May 29, to remember and honor the men and women who lost their lives in military service to our country. Here is more information on County closings and a few Memorial Day weekend activities where you and your family can recognize and enjoy the gift of freedom their sacrifice helps to preserve. 
County Services

Activities

Traffic and Safety Tips
 Read these tips to keep you safe this holiday weekend:
Originally published at https://www.miamidade.gov/global/news-item.page?Mduid_news=news149511368023919
The post Observing Memorial Day first appeared on City News Miami.
Miami - City News Miami originally published at Miami - City News Miami