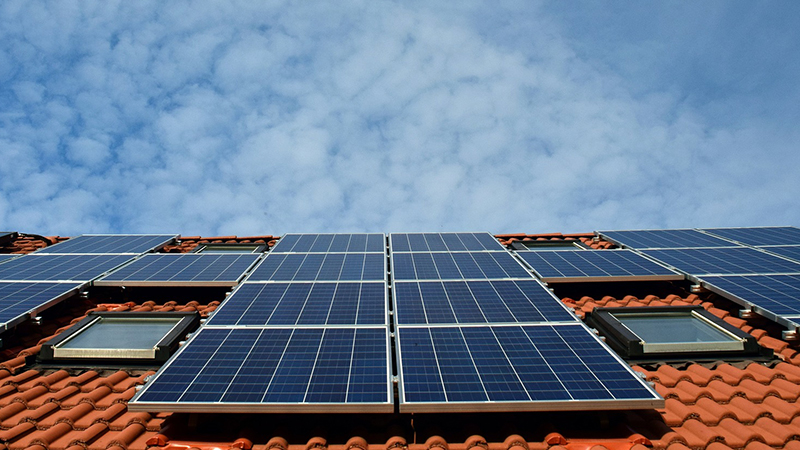 Residents and small businesses in Miami-Dade County can save money and energy by joining a solar co-op. The Miami-Dade Solar Co-op, organized by Solar United Neighbors (SUN), is an installer-neutral nonprofit organization that will provide information to help you understand solar, as well as a direct line to ask specific questions. The SUN team will also solicit and review proposals from solar companies to help your committee of fellow co-op members assess the pros and cons of each company, and select the best installer for the group.
Be a part of the growing solar movement.
Originally published at https://www.miamidade.gov/global/news-item.page?Mduid_news=news1684419250554803
The post Your community can save money and energy by going solar first appeared on City News Miami.
Miami - City News Miami originally published at Miami - City News Miami