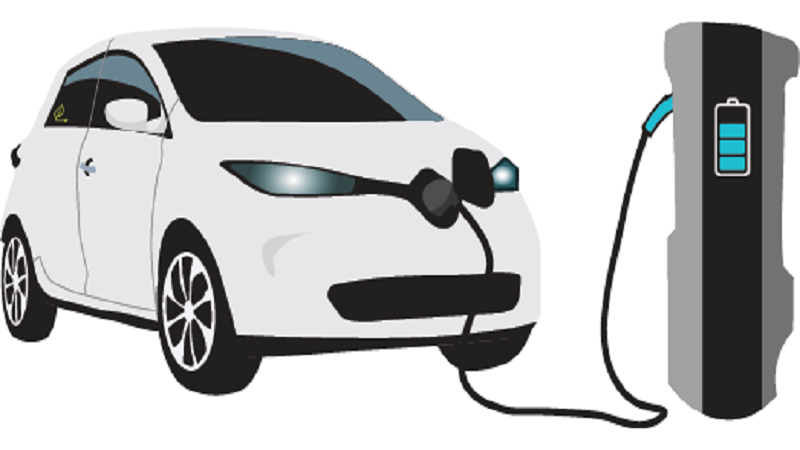 Miami-Dade County's partnership with OBE Power is providing electric vehicle (EV) charging as a service to parking patrons at key locations throughout the County's public garages in Downtown Miami. Locations include: the West Lot, Cultural Center, Hickman and Overtown Transit Village garages. The County is looking forward to developing the next phase of the project which includes expansion of the program to key locations throughout the entire County making EV charging accessible to all.
The transportation sector is responsible for approximately 55 percent of the greenhouse gas emissions in Miami-Dade County and electric vehicle adoption is one critical way to cut this climate pollution. Transitioning the County fleet to electric and making EV charging more accessible for our whole community is a key part of the Miami-Dade County Climate Action Strategy to reduce greenhouse gases by 50 percent by the year 2030.
The new EV charging stations are available to County employees and to members of the public who would like to charge their personal vehicles while parking in our public parking garages. The future is here – plug in and power up with us!
Originally published at https://www.miamidade.gov/global/news-item.page?Mduid_news=news1632751979646596
The post Charge your electric vehicle downtown first appeared on City News Miami.
Miami - City News Miami originally published at Miami - City News Miami