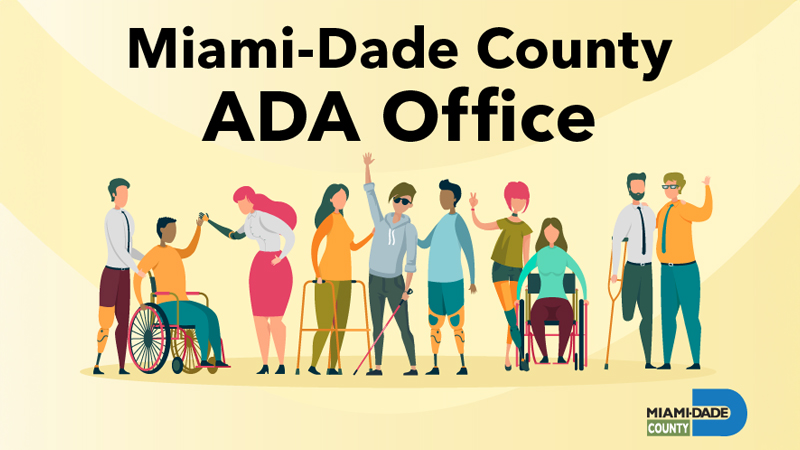 If you have a disability, know someone who does, or are a caregiver, Miami-Dade County wants to know any opinions and concerns about how people with disabilities are served through County programs and services.
Please complete the Community Needs and Satisfaction Survey to help the County identify areas where people with disabilities are satisfied with services provided, areas that need improvement and areas that may need more development or focus.
The survey includes questions about:
Transportation and mobility
Recreation and culture
Public safety and law enforcement
Social services
Housing
And more
Please share the survey with anyone who can provide helpful feedback to ensure people with disabilities in Miami-Dade County get the services they need.
Originally published at https://www.miamidade.gov/global/news-item.page?Mduid_news=news16987031224715
The post The Miami-Dade County ADA Office wants to hear from you first appeared on City News Miami.
Miami - City News Miami originally published at Miami - City News Miami