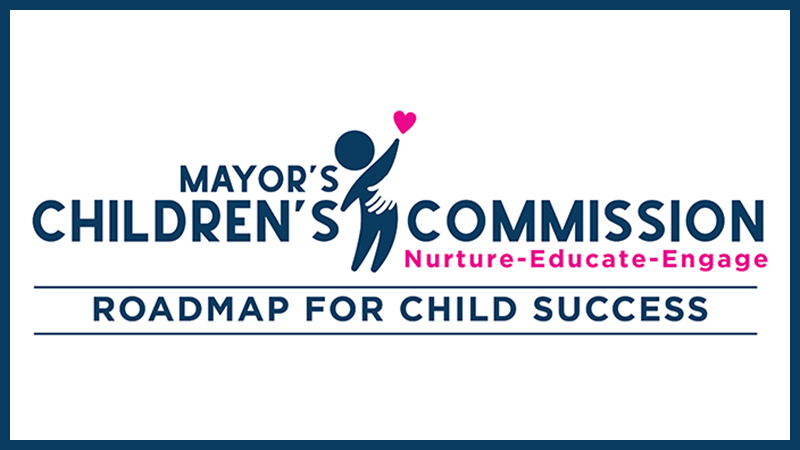 The Roadmap for Child Success focuses on the "whole child" by:
Building stronger foundations for families
Increasing community equity
Strengthening public-private partnerships
Elevating the voices of mothers, fathers and caregivers
Expanding our workforce and resilient economy
The roadmap focuses on the earliest years of life, ages zero to 5. During these first five years, a child's brain is at its most flexible – making this a critical period for brain growth and development. This period is widely considered as the best opportunity to encourage strong development, ultimately contributing to the success of children, their families and communities.
Originally published at https://www.miamidade.gov/global/news-item.page?Mduid_news=news1679624229266986
The post Mapping the pathway for Miami-Dade County's children first appeared on City News Miami.
Miami - City News Miami originally published at Miami - City News Miami