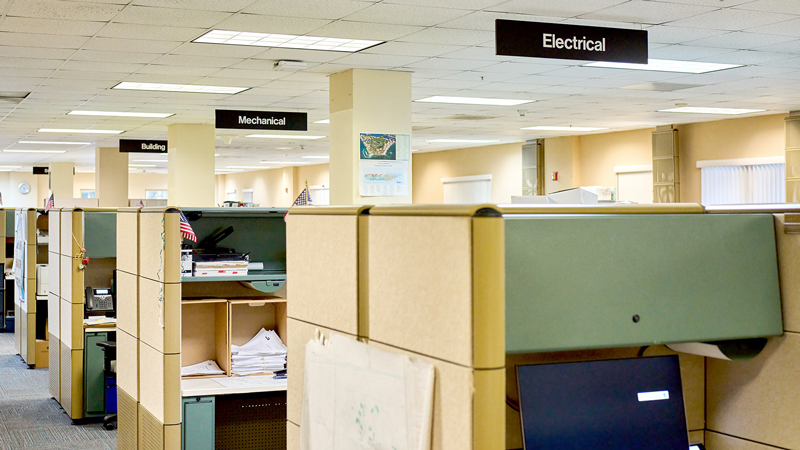 The Florida Building Code Eighth Edition becomes effective Dec. 31, 2023, affecting builders and contractors applying for permits in Miami-Dade County; any applications and plans submitted on or after that date must comply with this edition. RER is hosting a series of webinars to help you understand these changes.
Applicants who utilize the Cookie Cutter or Master Model Programs should begin updating models to comply with the new code to avoid permitting delays. It is also important to keep in mind that any application submitted via the online portal after the close of business at 4 p.m. on Dec. 29, will have to comply with the 2023 edition.
For expired permit applications filed prior to Dec. 31, the Department will grant extensions for permit issuance, if certain criteria are met.
RER will be hosting informational online workshops in the coming months to help you prepare for these changes. These sessions will provide detailed insights into the code changes. You may register in advance for the courses held via Zoom below:
Originally published at https://www.miamidade.gov/global/news-item.page?Mduid_news=news1698410825880557
The post Learn about the updated Florida Building Code at a series of webinars first appeared on City News Miami.
Miami - City News Miami originally published at Miami - City News Miami