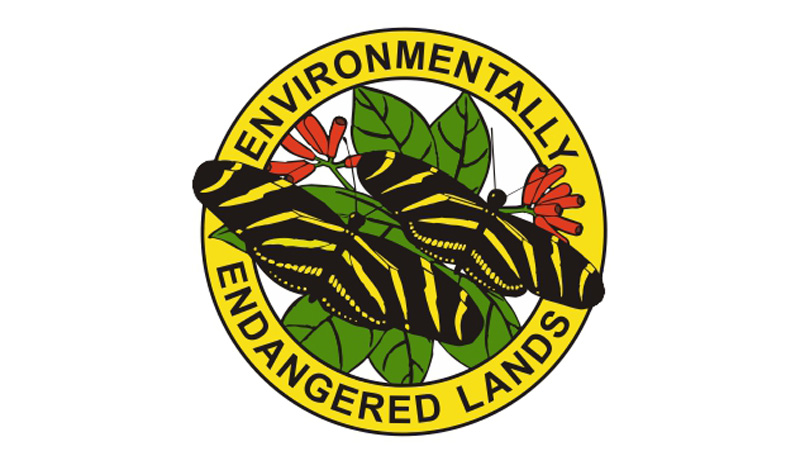 The Department of Regulatory and Economic Resources Division Environmental Resources Management's (DERM) Environmentally Endangered Lands program (EEL) is hosting an event to plant a restoration site at the Florida City Pineland Preserve on Saturday, April 8, from  9 a.m. to noon. Volunteers will be planting rare plants that support endangered species, such as the federally endangered Bartram's Scrub Hairstreak butterfly.
This event will kickoff an initiative to enhance the landscape of Florida City, and to support the imperiled Florida Duskywing butterfly, as well as local pollinators. Residents will be invited to learn more about the program and how they can participate by planting Locustberry, a shrub with beautiful flowers that serves as the host plant (i.e.: caterpillar food source) for the Florida Duskywing. 
This event is the culmination of a multi-year partnership between the EEL Program and the Institute for Regional Conservation, South Florida's premier restoration non-profit. This event will also be supported by the South Miami-Dade branch of the NAACP. The EEL Program invites your organizations to attend and enjoy a day of planting, learning about Florida City's globally imperiled pine rocklands, and education about butterflies. Register to participate.
Originally published at https://www.miamidade.gov/global/news-item.page?Mduid_news=news1680104067862670
The post Join this EEL event to help restore Florida City's Pineland Preserve first appeared on City News Miami.
Miami - City News Miami originally published at Miami - City News Miami