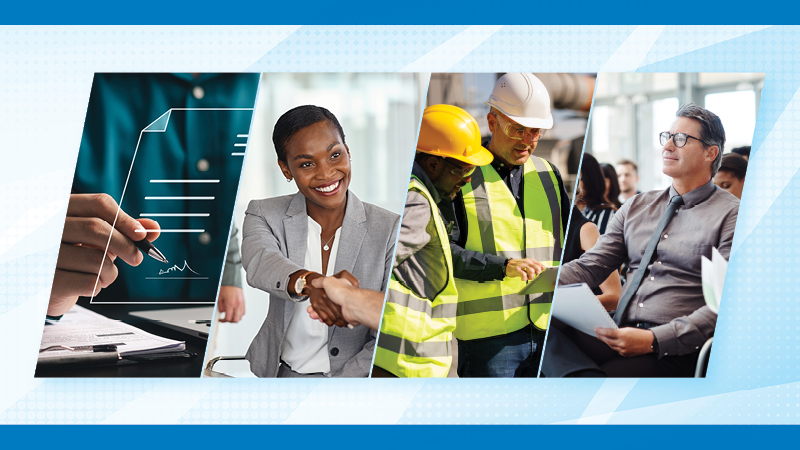 May 2-6 is Small Business Week. Miami-Dade County's Small Business Development (SBD) Division will join many national and local organizations to celebrate the critical contributions of entrepreneurs and small business owners. SBD will be holding five days of events with representatives from several County departments and successful small businesses.
Events include topics such as:
Information on contracting opportunities
Learn how to win a bid!
Small Business Success Stories
Networking
Vendor Outreach
Award & Recognition
Under the Outreach section click on the "EVENTS" tab and select the proper event and date
Originally published at https://www.miamidade.gov/global/news-item.page?Mduid_news=news1492610156349488
The post Celebrate Small Business Week May 1-5 first appeared on City News Miami.
Miami - City News Miami originally published at Miami - City News Miami