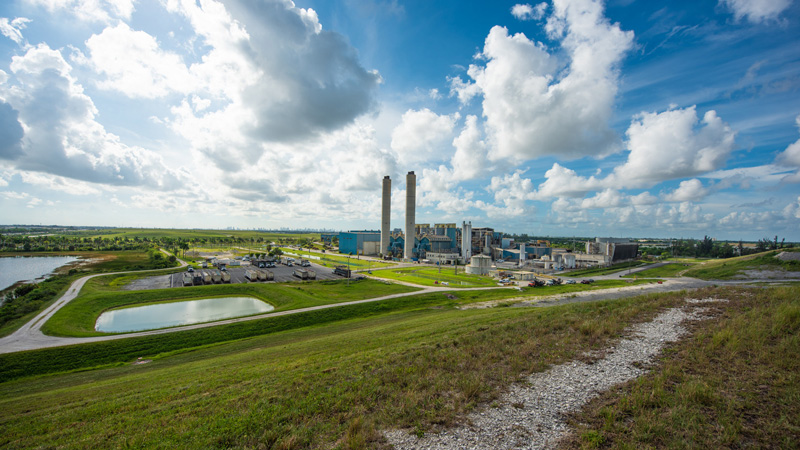 Miami-Dade County is currently working on its long term Zero Waste Master Plan. We're exploring ways to reduce the creation of waste, and to divert waste from landfills and incinerators using technologies that can reuse, repurpose, recycle and recover materials in an environmentally, socially and economically sustainable way.
If your organization is interested in submitting technologies currently being used in North America, please complete this form. 
Originally published at https://www.miamidade.gov/global/news-item.page?Mduid_news=news1690576090570778
The post County sets its sights on Zero Waste first appeared on City News Miami.
Miami - City News Miami originally published at Miami - City News Miami