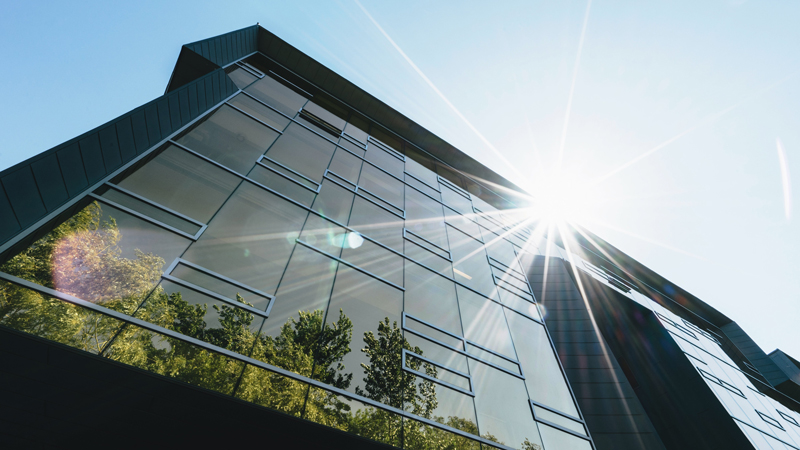 Join the Office of Resilience on Tuesday, Dec. 12, for an interactive virtual training designed to help you achieve compliance with County codes, save money and reduce risks.
The training will cover the Sustainable Buildings Program, sea level rise and other related topics. Learn how to comply with policies related to: 
Future sea level and groundwater conditions 
Integrate resilience language into design 
ENVISION and LEED Certification requirements 
Hurricane and extreme flooding 
Electric Vehicles 
Originally published at https://www.miamidade.gov/global/news-item.page?Mduid_news=news169884872236626
The post Resilient Design Training first appeared on City News Miami.
Miami - City News Miami originally published at Miami - City News Miami