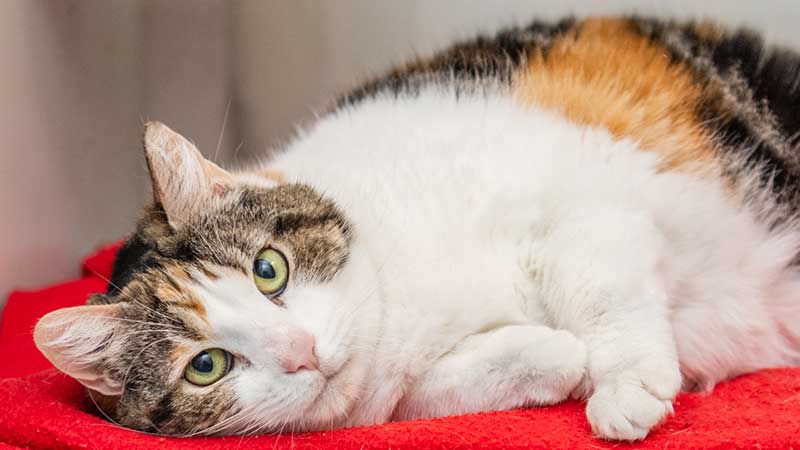 Miami-Dade Animal Services is an open intake shelter that takes in about 30,000 dogs and cats each year, regardless of age, breed, medical condition or temperament. The stray and abandoned animals in our care receive the same high-quality veterinary care as pets visiting private veterinarians.
Animal Services first achieved a no-kill status in 2015, saving greater than 90 percent of animals entering the shelter and has made tremendous strides in a no-kill mission. No healthy or treatable animals are euthanized even when the shelter is full.
Saving more than 90 percent of animals is the recognized threshold for no-kill shelters across the country. Reaching this gold standard milestone did not happen by chance. It is a testament to the incredible hard work of the shelter team every day. Animal Services operates many lifesaving programs including but not limited to:
Comprehensive adoption programs
Free roaming cat trap-neuter-vaccinate-return programs
High-volume, affordable spay/neuter services
Rescue group transfers
Proactive pet retention programs
Medical and behavioral programs
Increased staff to provide improved pet welfare
Fostering
Volunteering
Off-site community adoption and spay/neuter events
Surrender prevention / pet retention
Our mission is to save the lives of abandoned animals in our care, protect animals from cruelty, reunite lost pets with their owners, protect people and pets in the community from health-related issues and ensure the public's safety.
Originally published at https://www.miamidade.gov/global/news-item.page?Mduid_news=news156520350522773
The post No-kill mission at Miami-Dade Animal Services first appeared on City News Miami.
Miami - City News Miami originally published at Miami - City News Miami