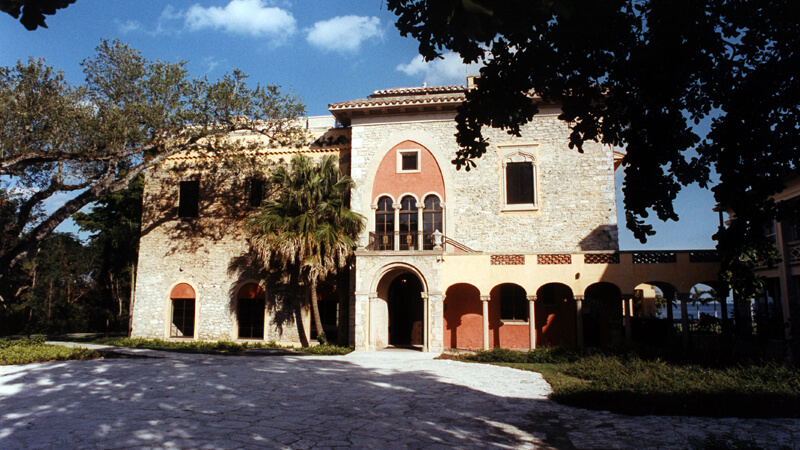 Deering Estate
The Deering Estate offers ghost tours and paranormal investigations. 
Historic Ghost Tour
Step into the past on a Ghost Tour of the Deering Estate. Listen to the stories of the Deering Estate's previous inhabitants and hear about sightings and experiences from actual paranormal experiences of the historic site. It is recommended to wear comfortable clothing and shoes. This event runs from 7:30 p.m. to 9:30 p.m. every Thursday now through Oct. 26. Tickets are $40. Note that the Oct. 26 event has sold out.
Originally published at https://www.miamidade.gov/global/news-item.page?Mduid_news=news1536153717662147
The post Ghost tours happening at Miami's most haunted property first appeared on City News Miami.
Miami - City News Miami originally published at Miami - City News Miami