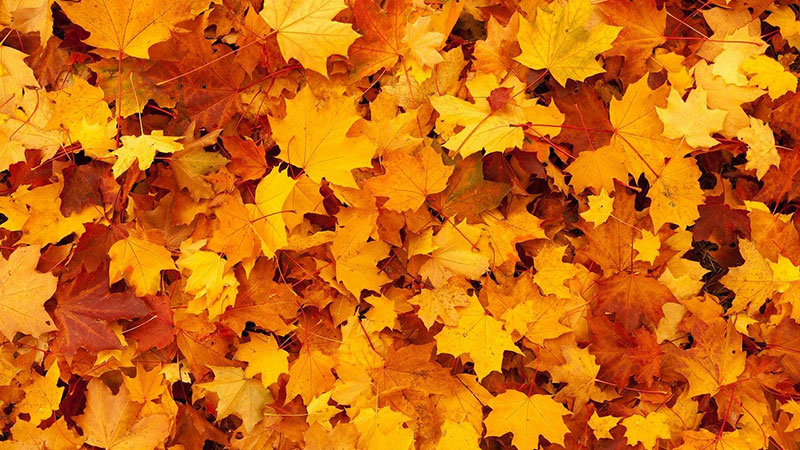 With the passing of the autumnal equinox on September 23, it is now officially fall here in Our County. This means there are at least several more weeks of warmer weather still in store for us. While we can officially say so long to the summer swelter, we cannot yet bid adieu to pesky mosquitoes. We don't really get that luxury in Miami-Dade, as mosquitoes are a year-round nuisance here.
The threat of mosquito bites and the potentially serious diseases they may carry is real all year long. Follow these simple steps to protect yourself and your family.
Eliminate standing water around your home to prevent mosquito breeding
Get rid of items in your yard that could collect rain or irrigation water
Use an EPA-registered repellent to prevent bites
Cover exposed skin with long-sleeved shirts, pants, socks and hats
Use the larvicide Bti in dunk form for fountains, and granule form in bromeliads
Refresh / replace the water in outdoor pet dishes and birdbaths weekly
Cover windows, doors and porches with fine mesh screening, cribs with mosquito netting
Periodically ensure that rain gutters are not clogged
Originally published at https://www.miamidade.gov/global/news-item.page?Mduid_news=news1633119868144649
The post Fight the bite – even in the fall first appeared on City News Miami.
Miami - City News Miami originally published at Miami - City News Miami