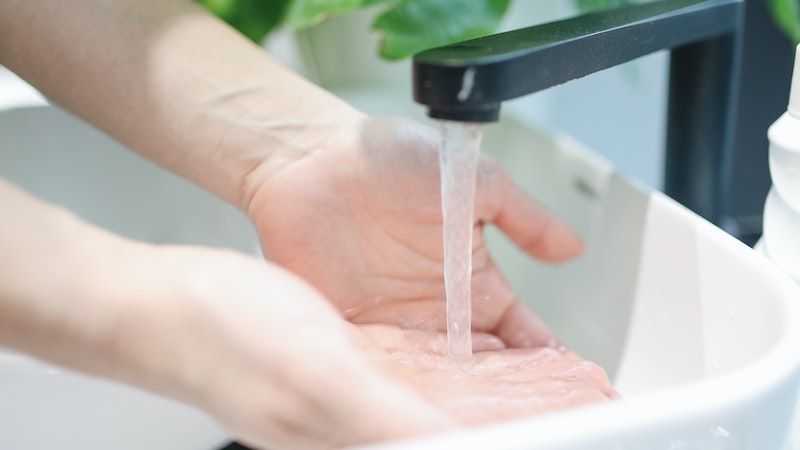 Miami-Dade County Mayor Daniella Levine Cava is pleased to announce that nearly 5,000 Miami-Dade Water and Sewer Department (WASD) customers will benefit from federal Low Income Household Water Assistance Program (LIHWAP) funds to pay for their water and sewer utility bills. Miami-Dade County will receive $12.1 million of the $55 million awarded to the state of Florida through the federal program. The LIHWAP is a federally funded program managed by Florida Commerce to support low-income households in need.
"These funds are invaluable for families in our county that are struggling to make ends meet," said Miami-Dade County Mayor Daniella Levine Cava. "Water is an essential service and sustains all life. The financial relief will be a lifeline for so many."
LIHWAP is a first-come, first-served program that provides much-needed relief to low-income families who spend a high proportion of their household income on water utility services. Florida Commerce has partnered with local Community Action Agencies throughout the state and Promise, a technology company with expertise in distributing government relief funds, to distribute the funds. 
"Uninterrupted access to water is critical," said WASD Director Roy Coley. "Our department will continue to partner with agencies and investigate opportunities where we can secure financial assistance on behalf of our neighbors who need it the most."
WASD customers who have been selected to receive the funding can review when the awarded funds have been applied to their water bill balance by logging into their online account and accessing the Payment History section or by downloading a PDF of their bill. 
To determine if your household is eligible and to apply for LIHWAP funds, Miami-Dade County residents should contact Miami-Dade County Community Action Agency at 786-469-4600 or 786-469-4640.
Florida residents can learn more about LIHWAP by visting its website.
It is the priority of the Miami-Dade Water and Sewer Department to provide safe, reliable service to its customers. Visit the WASD website to learn more.
Originally published at https://www.miamidade.gov/global/news-item.page?Mduid_news=news1696974185355811
The post WASD received more than $12 million to help low-income households pay water and sewer bills first appeared on City News Miami.
Miami - City News Miami originally published at Miami - City News Miami