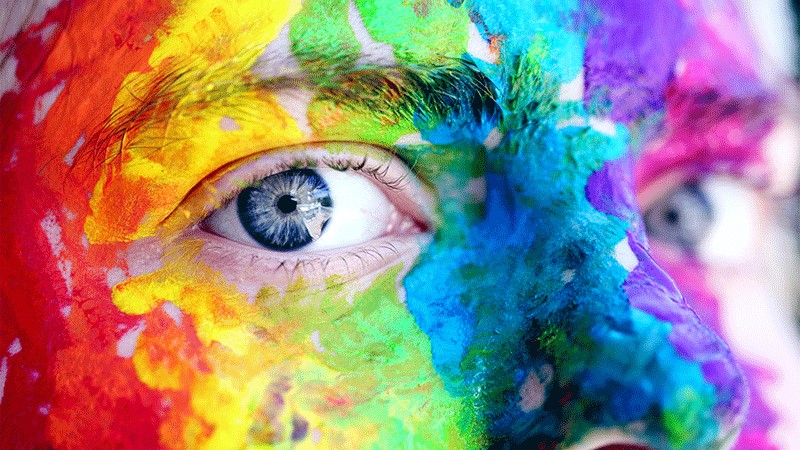 June is Pride Month to celebrate the LGBTQ community.
During the month of June, the LGBTQ Board invites you to visit the Where Love is Illegal exhibit at the Stephen P. Clark Center, 111 NW 1st Street. The free exhibit will be on display in the lobby from 8 a.m. – 5 p.m.
A total of 20 photographs will be displayed from LGBTQ survivors from around the world.
Those who participated in this global storytelling campaign chose how they wanted to pose, what to wear and how to present themselves. They hand wrote their stories and letters to be shared with the world.
The team behind Where Love Is Illegal believes that stories have the ability to connect people, transform opinions, open minds and change policies.
Originally published at https://www.miamidade.gov/global/news-item.page?Mduid_news=news1685469524706846
The post Visit the Where Love is Illegal exhibit portraying stories of LGBTQ survivors first appeared on City News Miami.
Miami - City News Miami originally published at Miami - City News Miami