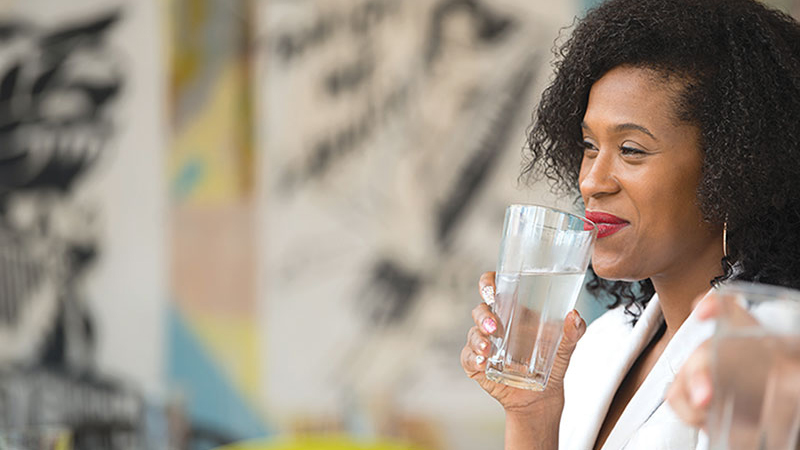 The Miami-Dade Water and Sewer Department has released the 2022 Water Quality Report. Also known as the Consumer Confidence Report, it provides a snapshot of drinking water quality each year based on the prior year's testing results. WASD staff works 24-hours-a-day, year-round to ensure that high quality drinking water is available to its customers, including sampling and testing the water throughout the treatment process more than 150,000 times a year. You can view the report online or request a hard copy be mailed to your home.
Originally published at https://www.miamidade.gov/global/news-item.page?Mduid_news=news1680559278194887
The post The 2022 WASD Annual Drinking Water Supply and Quality Report first appeared on City News Miami.
Miami - City News Miami originally published at Miami - City News Miami