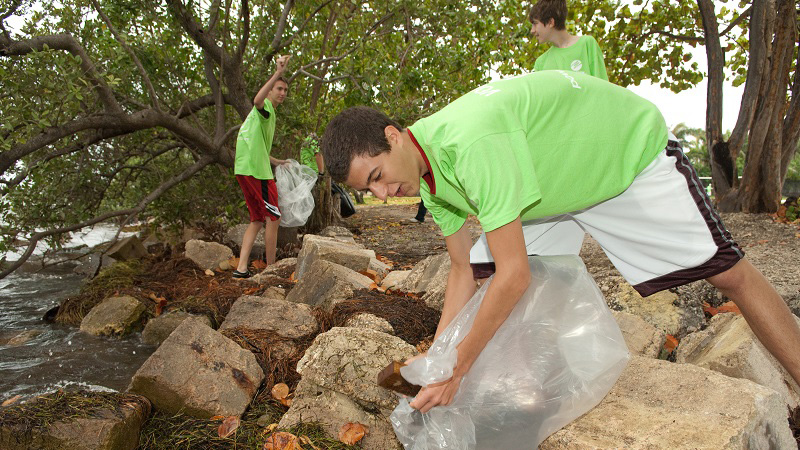 Baynanza is a celebration of Biscayne Bay and its significance as one of our most important ecological systems in South Florida. Baynanza Biscayne Bay Cleanup Day has brought our community together to keep the beaches and shorelines along Biscayne Bay clean for four decades. Participate in Baynanza's 40th Anniversary.
On Saturday, April 15, volunteers will pick up trash at one of 31 sites along the bay, and boaters can assist at five of those locations. Volunteers can earn community service hours and contribute to the upkeep of Biscayne Bay's shoreline.
Originally published at https://www.miamidade.gov/global/news-item.page?Mduid_news=news1635510470241485
The post Register for Baynanza 2023 first appeared on City News Miami.
Miami - City News Miami originally published at Miami - City News Miami