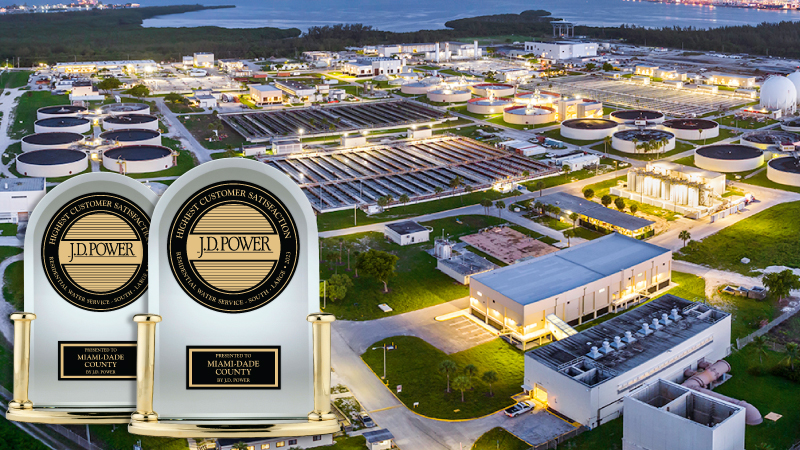 WASD has been ranked as the number one large water utility in the South Region for customer satisfaction, for the second consecutive year. This prestigious recognition was awarded by industry-leading market research firm, J.D. Power.
Miami-Dade was a leader in their region not only increasing their score by 20 points this year, but also taking the top spot among their competitors in five of the six key study factors.
Originally published at https://www.miamidade.gov/global/news-item.page?Mduid_news=news1690408099417408
The post Ranked #1 in Customer Satisfaction in the Region for Two Consecutive Years first appeared on City News Miami.
Miami - City News Miami originally published at Miami - City News Miami