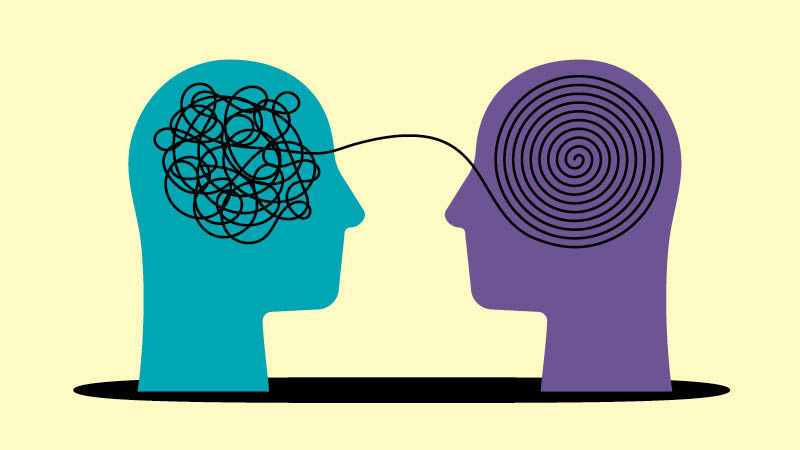 Maintaining a healthy emotional balance helps you make mindful healthy choices, foster good relationships, and achieve your goals. Sign up for the Mind and Mood Wellbeing Challenge and challenge yourself to practice stress management this month. To complete the challenge and earn 25 wellness points, do any of the stress management techniques listed and log your activity for 20 days between now and May 30.
AvMed members can sign up by logging in to HealthyRoads, and selecting the Mind and Mood Wellbeing Challenge located on the Challenges page.
Complete the challenge to earn 25 wellness points towards the 75-point goal for the quarter. Once you hit 75 points, you earn chance to win one of the many wellness rewards available this quarter, a $250 value! These prizes are subject to payroll taxes. Learn more. For additional information, contact [email protected]
Originally published at https://www.miamidade.gov/global/news-item.page?Mduid_news=news1682970876212546
The post Nourish your mind all May long first appeared on City News Miami.
Miami - City News Miami originally published at Miami - City News Miami