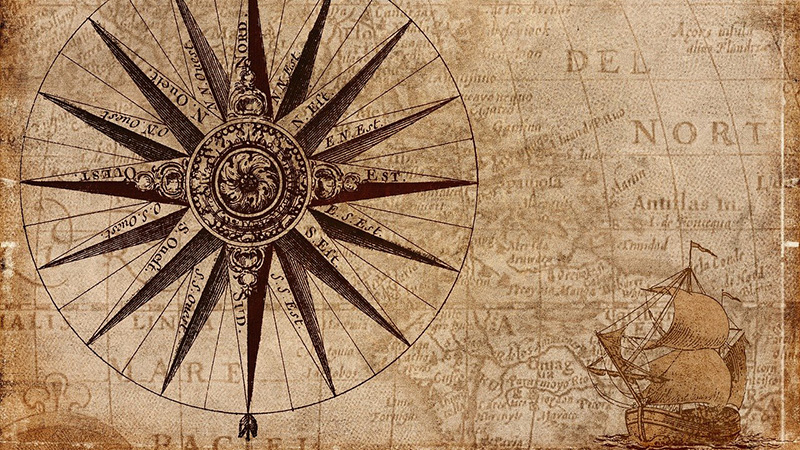 On Monday, Oct. 9, County offices, courts, libraries and the the Pet Adoption and Protection Center will be closed for the Columbus Day holiday.
Closings
Services
Solid Waste Management will run regular garbage and recycling pickup services
Miami-Dade Transit services – Metrobus, Metrorail, and Metromover – will operate on a regular weekday schedule

Special Transportation Services (STS) will run regular service
Safety
Are you planning on taking the boat out? Sign up for Miami-Dade Marina Alerts for text messages about boat ramp closures and re-openings
Check out these boating safety tips before you head out on the water
To be safe for the holidays, remember the Three A's of Crime Prevention: Be Aware of Your Surroundings, Be Alert to Suspicious People and Vehicles and Avoid Dangerous Situations
Originally published at https://www.miamidade.gov/global/news-item.page?Mduid_news=news163232756159414
The post Miami-Dade County offices are closed Monday, Oct. 9. for Columbus Day first appeared on City News Miami.
Miami - City News Miami originally published at Miami - City News Miami