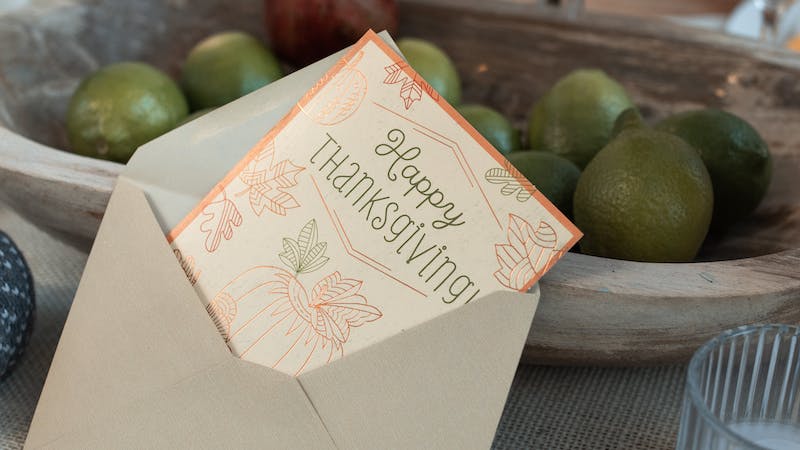 This year, Thanksgiving takes place on Thursday, Nov. 23. Before celebrating Turkey Day with your loved ones, learn which County services will be affected, find events to celebrate the holiday and read some tips to ensure your Thanksgiving is celebrated safely.
Services
Events
Safety Tips
Originally published at https://www.miamidade.gov/global/news-item.page?Mduid_news=news1510679875350520
The post Have a happy and safe Thanksgiving first appeared on City News Miami.
Miami - City News Miami originally published at Miami - City News Miami